As alot of you may know Korean Artists and Bands were one of the first celebrities to endorse these headphones in their music videos, some of the Artists and Bands include: SE7EN and 2NE1.
I have been scouring the net to try and find out what style beats celebrities use and what colour, quite alot of celebrities in Korea have custom made beats that is why I have been using a website called "ColorwarePC"to try and recreate some of the custom headphones that the celebs have. Down below I have started to recreate a gallery of custom beats.
Here is a picture of G-Dragon with his custom beats, he was travelling from Japan back to Korea, he didn't want all the attention so he decided to disguise himself like a "ninja"

(Quote Taken from "AllKPop")
G-Dragon (Leader of Big Bang)
This was taken in the Airport
GD Personal
GD&TOP
As you know GD has collaborated with TOP, apart from producing music they have designed their own Beats By Dr Dre: Studios. they were released on Christmas Eve of 2010 in Korea and Japan, rumor has it that they sold out within 3 minutes of being released!!! Alot of you wont be able to own them so for you unlucky fans here are some picture of the GD edition and TOP edition Beats By Dr Dre.
Picture of the two with their Custom Beats on
GD Edition
TOP Edition
B2ST
This is a band of 6 male singers, they have been growing rapidly these couple months, they have an encore concert and the site selling the tickets crashed because so many people wanted to by the tickets at once. on the internet I have seen pictures of various members of the band wearing beats, down below i will have pictures of Doo Joon, Yo Seob and Dong Woon with their headphones.
Doo Joon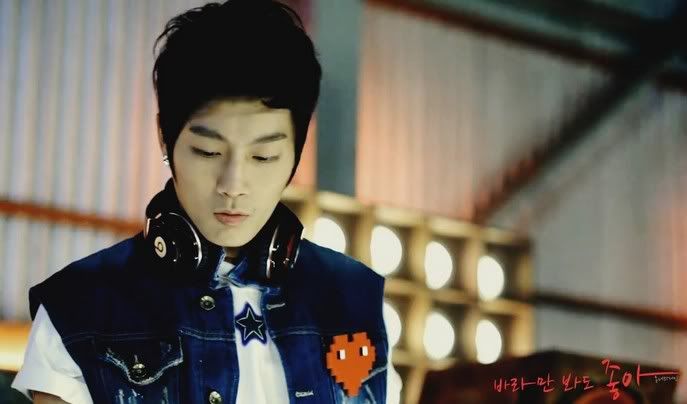 Screenshot of MV "Beautiful"
Has a chrome outer logo
Standard Solo Beats
Yo Seob with White Studios on
beats by Dr Dre : Studio White
beats by Dr Dre : Studio Black
This is a band of 4 female singers, CL, Dara, Park Bom and Minzy. They have taken the Asian Music industry by surprise, they became known when they worked with the band "Big Bang" and released a song called "Lollipop". Each member of 2NE1 has their own signature pair of beats. CL has a pair of yellow studios, Dara has a pair of metallic orange studios, Park Bom has a pair of red studios and Minzy has a pair of metallic blue studios. down bellow will be some images of them with their headphones on and a representation made by me.
All images taken were not intended to break any copyright laws,
contact me for info : Ho-YewWilliam@live.co.uk